remixes + video:
Lady Gaga
Poker Face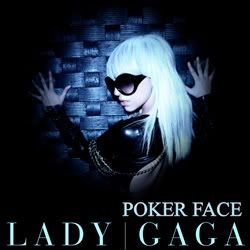 Lady Gaga is the new queen of style! she's always on fire!
anyways, below are remixes to her new song and also the video.. just out!!!

Remixes

Original Track

Music Video



Comes with Lyrics


Album artwork included

Password protected


dirrtysean HEARTS very much!!!


Hotness rating (1-5)