Kelis
When idiosyncratic R&B singer Kelis hit the scene in 1999 with the siren-bathed "Caught Out There," many didn't know what to do with a rainbow-haired songstress repeatedly screaming "I hate you so much right now" as her hook. It made her not only unforgettable, but also helped put hitmaking production duo The Neptunes on the map.
Though her debut album Kaleidoscope was well-received, her label Virgin Records opted to only release the sophomore Wanderland internationally though the single "Young, Fresh N' New" was in rotation on BET & MTV.
Despite record label drama, Kelis kept her public profile up singing the hooks on hit songs like ODB's "Got Your Money" and Busta Rhymes' "What It Is".
After switching labels to Arista Records via The Neptunes' new label-imprint Star Trak, Kelis scored her biggest hit with the flirty single "Milkshake" from 2004's Tasty.
Not sidelined by a high-profile wedding to (and 4-years-later divorce from) rapper Nas, Kelis signed with Interscope Records for an album of EDM called Flesh Tone in 2010. She reinvented herself again as a culinary priestess on record and in real life with the 2014 indie release Food and accompanying 2015 cookbook My Life on a Plate: Recipes From Around the World.
Kelis Releases
Kelis Remixes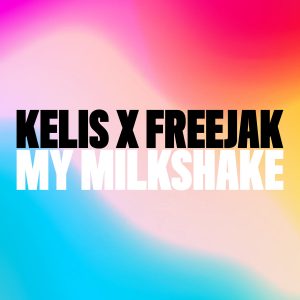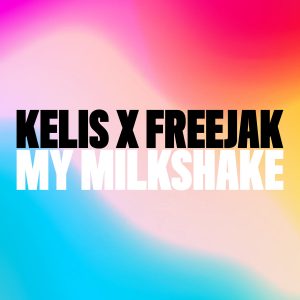 06:01
13.79MB
2018-08-16