I'm trying to make Columna Espanola a fortnightly affair where we will post remixes from the spanish worrld!!!
p/s Do recommend spanish tracks to us!!!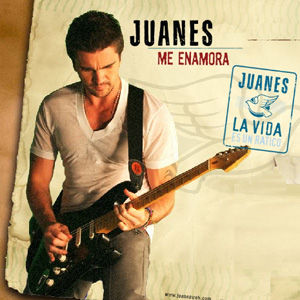 Juanes was named the most successful Latin Pop Song Artist of the last decade according to Billboard. "Me Enamora" ("It Makes Me Fall in Love") won Record Of The Year and Song of the Year at 2008's Latin Grammy Award. And the music video posted below wont Best Short Form Music Video!



Official

Remixes
Video
Check out the music video






Click here for more Spanish remixes!